About Sendero Group
Sendero Group - Developers of the first accessible GPS and talking map software. GPS products "Powered by Sendero" software provide access to detailed street and business location information. The blind traveler can now be a co-pilot , not just a passive passenger in a car. He or she can keep the taxi driver honest, enjoy hearing about the sites and businesses being passed and know independently when to get off the bus. Students can also chart custom routes across campus or hikers can do the same in the woods.
Sendero staff, most of whom are visually impaired, know from personal and professional experience that orientation and mobility skills and tools for blind folks are key to enjoyment and success in all walks of life.
Faces of Sendero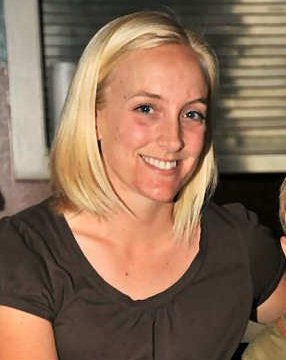 Kim Casey- CEO
Sheri Harding- Business Manager
Mike May- Founder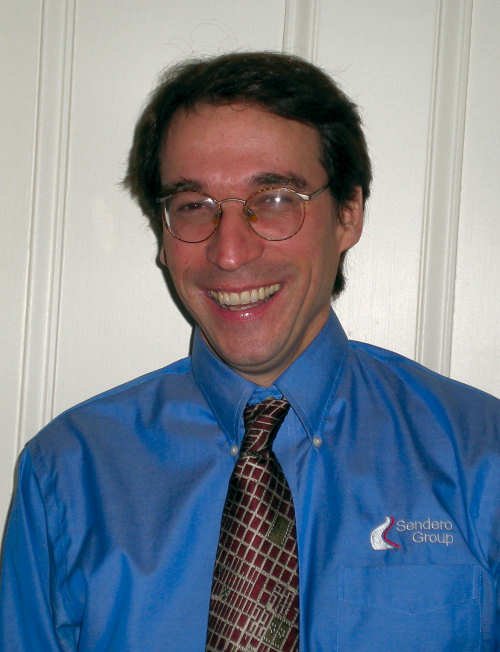 Charles LaPierre- Chief Technology Officer
Gil Lutz- Customer Support and Product testing
Chris Grabowski- Customer Support and Product testing
Organizations closely associated with Sendero Group
The Wayfinding Group is a collection of individuals and organizations who are dedicated to furthering research in the areas of navigation and location for the blind and visually impaired.
Visit Wayfinding Group website.
HIMS is the manufacturer of Sense Navigation, Voice Sense and Braille Sense.
Visit HIMS website.
Back to Top